Due to the pandemic, economic fluctuations, and local and global events consumers have developed new behaviours, attitudes, and values. We explore some of these trends.
Ethical Sourcing
In 2022, consumers expect more than corporate statements and eco-friendly claims; they seek trustworthiness, as well as measurable progress in terms of health, the environment, and ethics from their hospitality and beverage providers.
A 2021 OpenText survey of more than 25,000 consumers across 12 countries found that 88% felt that purchasing ethically sourced or produced products are important to them. 
Moreover, 83% of respondents said they would pay a premium for an ethically sourced product, with 17% willing to pay a premium of up to 50%. 
Premium Drinks
Luxury and premium products dominate the wine, beer, and spirits sectors. According to Bacardi's cocktail trends report for 2022, 50% of bartenders worldwide report greater customer demand for premium drinks.
Consumers with sophisticated needs, values, and mindsets will unleash pent-up demand into a hyper-accelerated marketplace. 
Cocktail consumption and the spirit business in 2022 will be transformed in many ways, from drink preferences to flavour expectations, to drinking occasions and ways of creating cocktails, including the use of premium and exotic juices.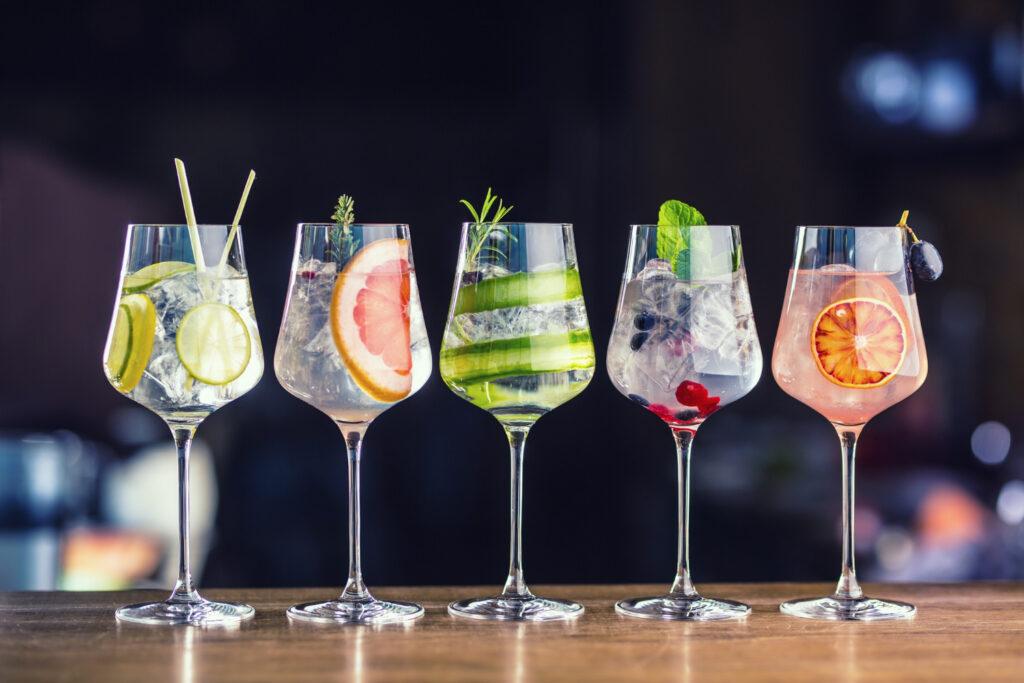 No and Low-Alcohol
The popularity of low- and no-alcohol products is expected to rise.
More than half (58%) of consumers who buy low/no alcohol products opt to switch to reduced-alcohol products rather than go completely sober, according to London's International Wine and Spirit Research (IWSR).
Sustainability
Consumers increasingly want to see evidence of more sustainable action.
There is a clear focus on healthier and 'cleaner' products,  in line with the philosophy: good for me, good for the planet.
The majority of consumers today are willing to pay a higher price for high-quality products they can purchase with confidence. 
Increasingly critical consumers are looking for shorter transport routes, local, seasonal fruits, plastic reduction, traceability, ethically correct, sustainable, and as simple a production process as possible.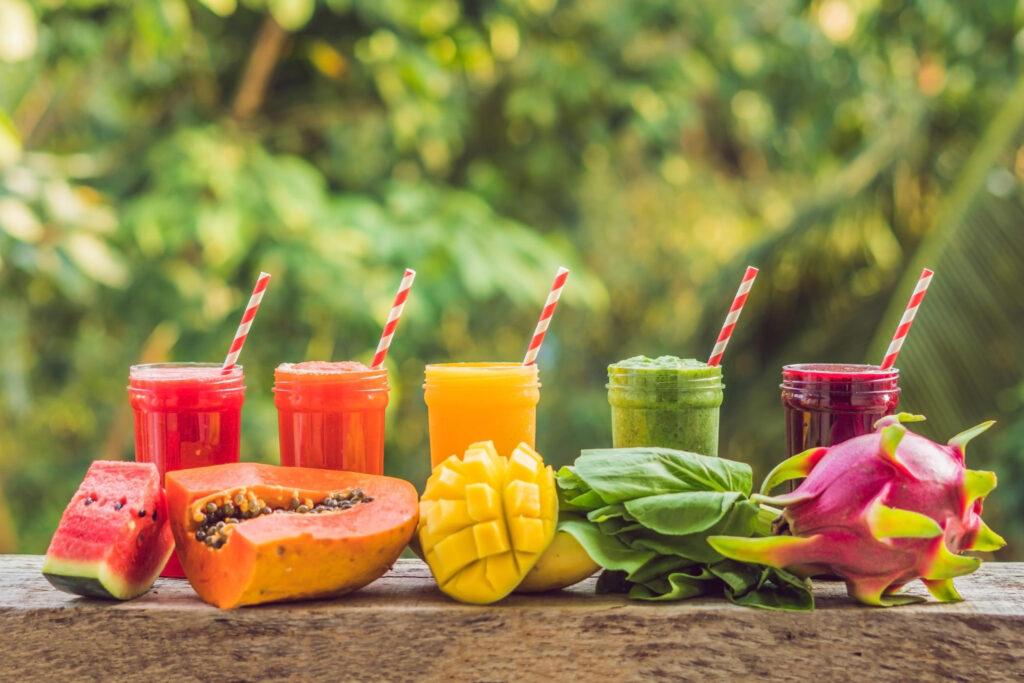 Immune Boosters
There is no doubt that immune health will remain a sought-after feature in beverages.
Juices and soft drinks are especially well suited to taking advantage of this awareness.
In October 2020, 36% of UK consumers who drink fruit juice reported that they had drunk more juice since the Covid-19 outbreak due to concerns about their immune systems. Among 16- to 34-year-olds, this reached 47%.
Functional Health Support
In response to consumers' need to protect themselves, there will be greater demand for products that support both short- and long-term health. 
Soft drinks enriched with functional ingredients, like plant-based protein drinks that are popular with vegetarians and vegans, as well as drinks that help digestion or help maintain normal cognitive function, are now meeting important requirements of health-conscious consumers.
Bold Flavours 
Beverage servers are looking for ways to differentiate their products from the competition, opting for bigger and bolder flavour profiles
Considering COVID-19 – a virus notorious for attacking people's senses of taste and smell – it's understandable that drinks with prominent flavours provide reassurance to consumers who are still recovering their senses after the virus.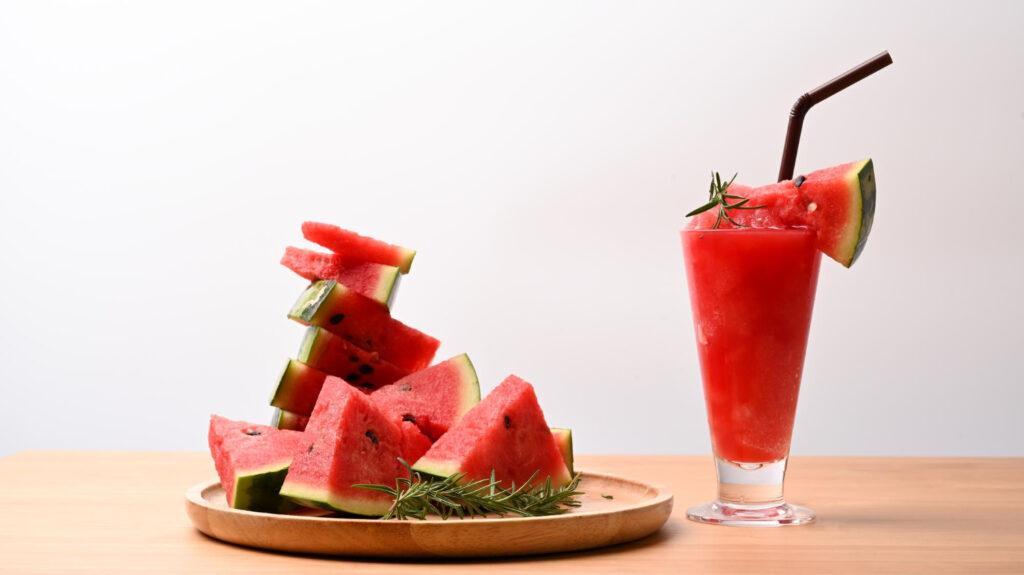 Nostalgia 
Consumers will continue to seek familiar flavours across categories in drinks in 2022. Favourites like watermelon, strawberry, cherry, apple, and grape will see a resurgence in beverages of all kinds, as consumers reach for those immediately recognisable and nostalgic flavour profiles.
Conclusion
Currently, the most important factors for product development in the beverage market are personal wellbeing, responsible consumption, premium product quality and sustainability. 
With the pandemic, the interest in immune system-boosting products has surged: fruit juices and soft drinks are now aiming to contribute to a healthy lifestyle. 
The popularity of drinks increases when they are produced sustainably, and in accordance with ethical standards. 
The importance of exceptional taste experiences is on the increase.