Juice Solutions
One of our key innovations over 25 years ago was the introduction of a bag-in-box juice product. Aseptic, fully sealed, and without preservatives or additives.
Today's health-conscious consumers demand a high level of quality from their juice drinks and our juices remain our most popular lines. Bursting with delicious fresh flavours and natural vitamins, they are squeezed and pressed at the source ensuring all nutrients are captured at their best.
All our bag-in-box juices are aseptically packed in 10-litre packs, delivering you up to 70 litres of refreshing, 100% pure juice.
High Quality Juices
High-quality products. Aseptically packed. No preservatives
Ambient Storage
Bag in Box ambient storage. Up to 12 months shelf life. Space and storage efficient. No need to refrigerate
High Yield
High yield and high volume juice solutions.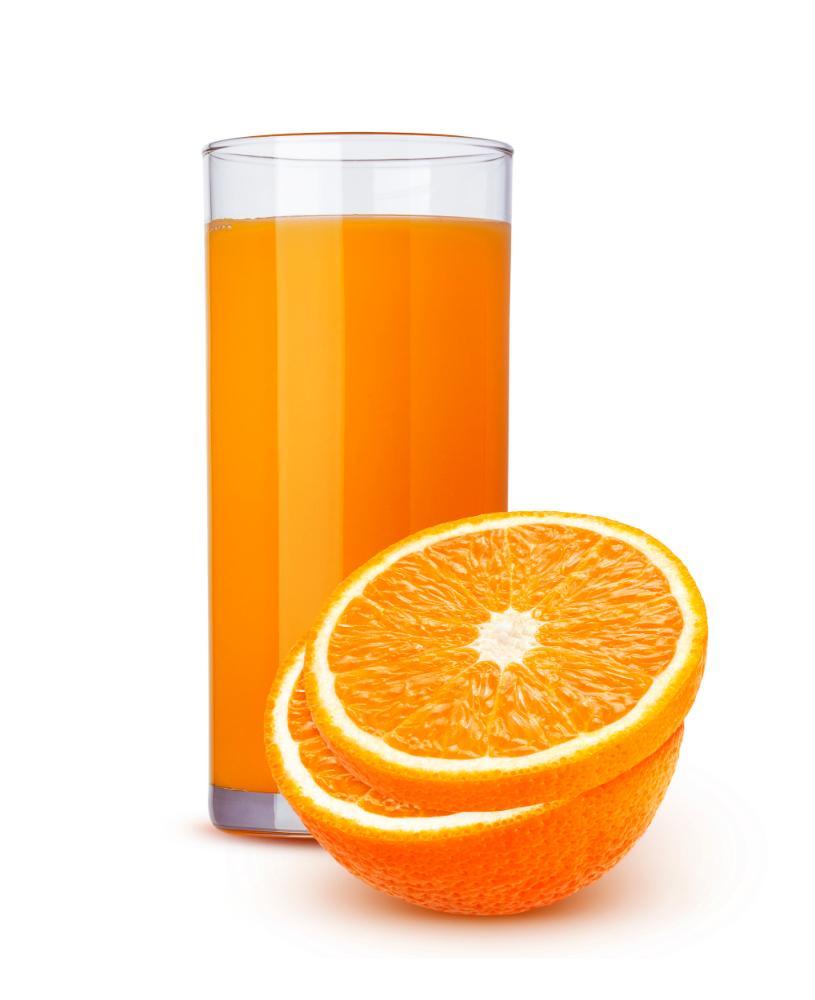 Reduce Waste
Reduced wastage. Less Shrinkage and packaging. Reducing environmental impact
FoH & BoH Options
Front of House and Back of House dispensing options
Bespoke Recipes
Bespoke flexible blending recipes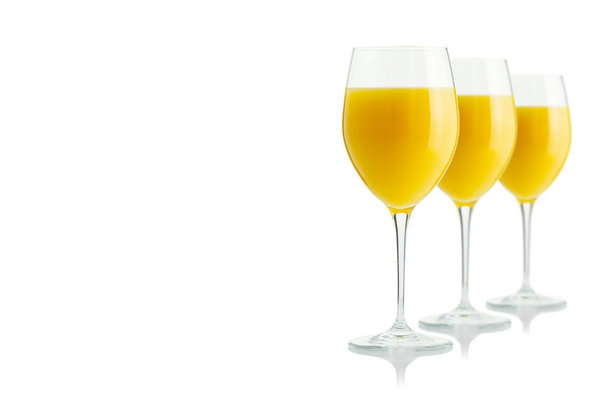 Classic Juices
Our classic range of juices has been delighting customers for years. Including Orange and Forest Fruits.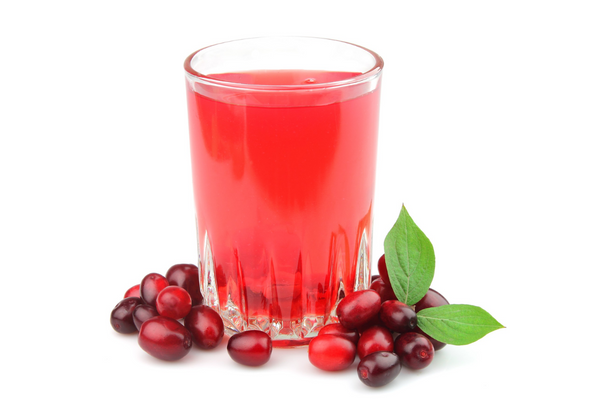 Premium Juices
For invigorating juices with delicious consistent taste. Flavours include Orange and Cranberry.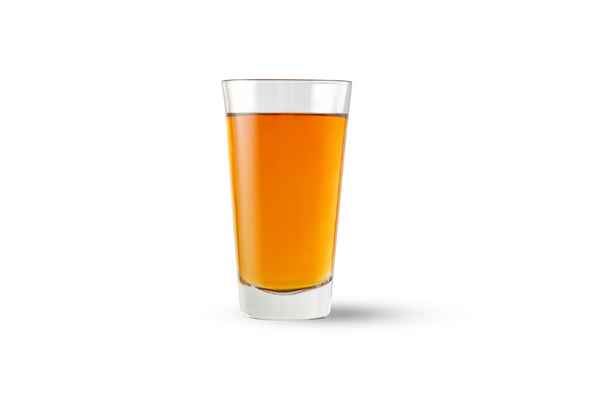 Supreme Juices
Our Supreme Range of Juices boasts superior full flavours including Apple and Tropical.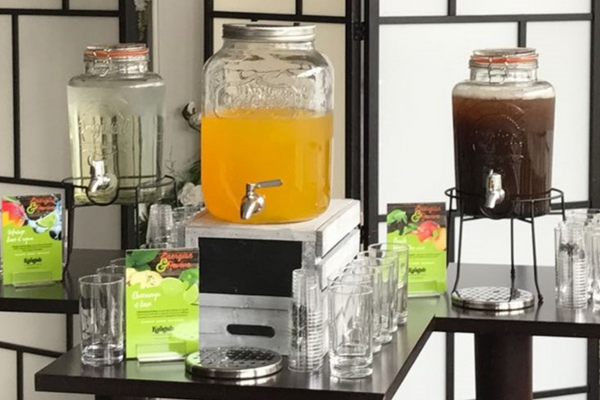 Energise & Revive
Hydration drinks, combining a blend of the finest fruits with natural water. A healthier option, in a variety of flavours, suited for conferences & events Added vitamins & nutrients to promote and enhance our natural wellbeing. High-yield, convenient sachet solution 500ml sachet = 5 litres RTD Easy to mix. No measuring Attractive dispense options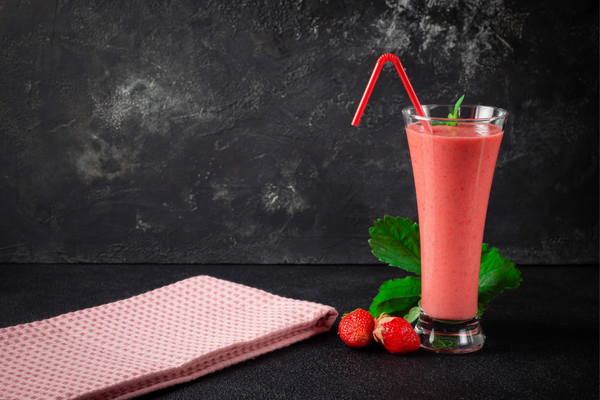 Smoothies
A variety of highly popular flavours 10 litre RTD bag in box Nutritious option.
1 of your 5 a day Machine dispense Decant as shots of fill bottles for grab & go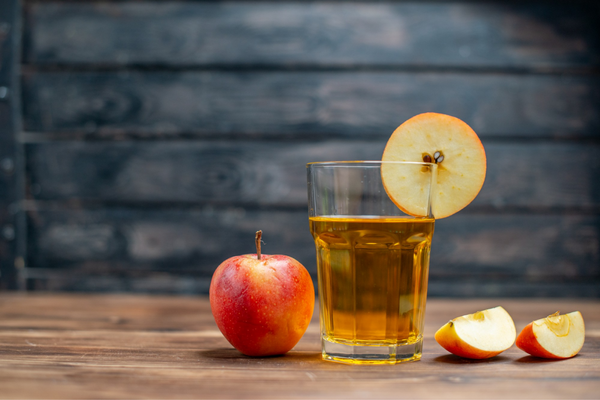 Not From Concentrate
Bursting with flavour and natural goodness 100% Pure juices – Orange or Cloudy Apple. Up to 6 months ambient storage.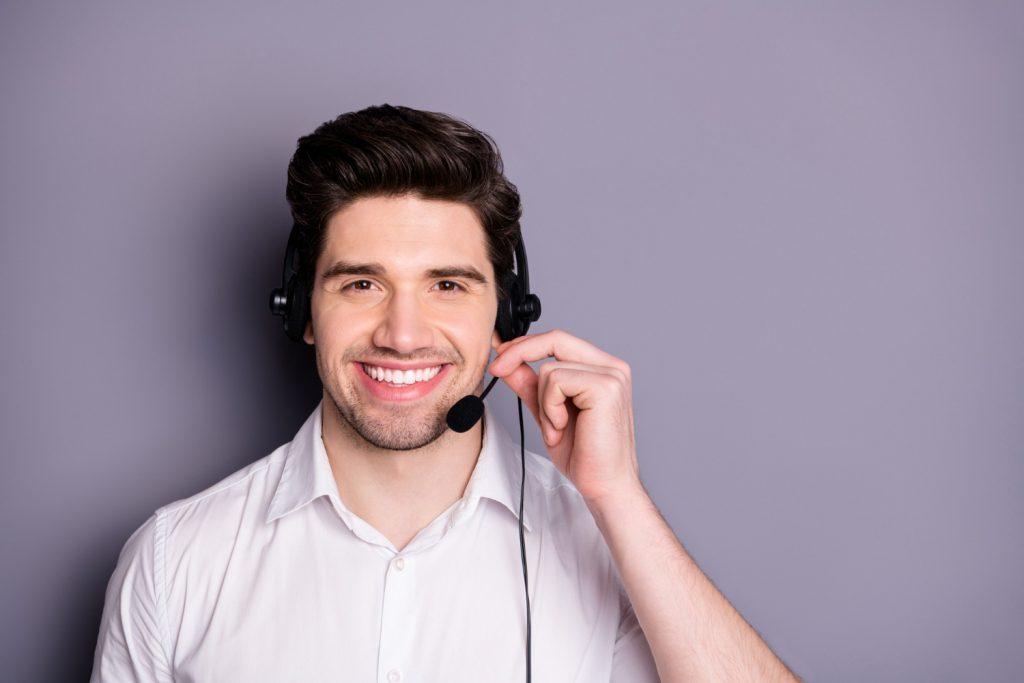 Service Promise
At Krogab we pride ourselves on our high-level technical service standards and nationwide support program.  Customer service is never compromised, ensuring that you can operate 24/7 with peace of mind.
Our dedicated in-house engineering and service team are trained to the highest standards and our service level charter guarantees to respond to any technical issue within 12-24 hours, 365 days per year.
Sustainability
One of the great changes in recent years is the realisation of how interconnected communities, businesses, and individuals truly are.
We are committed to achieving business growth while still acting responsibly towards our customers and staff and sensitively in regard to our impact on the environment.
We accept responsibility for minimising the impact our products and services have on those around us, as well as the rest of the world. We don't just pay lip service to responsible business practices, they are ingrained in our company culture.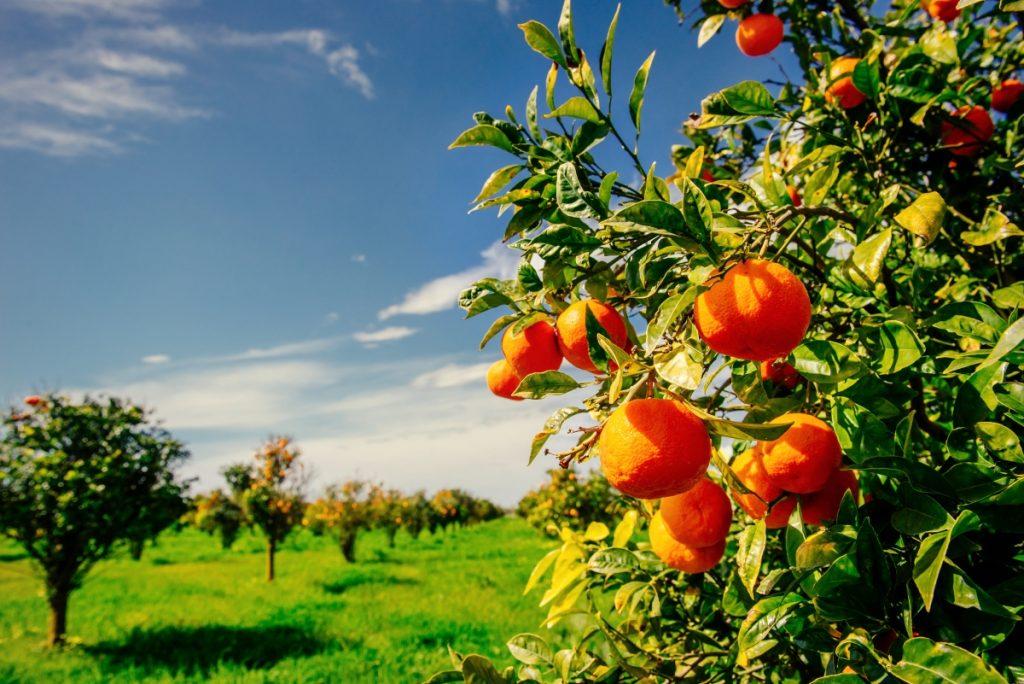 Selected Clients