Leisure
Working with some of the UK's leading leisure and entertainment parks and holiday centres to fulfill their food & drink requirements.
We understand just how important it is to create memorable experiences for your guests when they visit you and to deliver increased sales and profits for your location.
Whether it's an in-fill, full-package coffee shop solution, a "coffee on the go" or a range of delicious refreshing juices to keep your visitors hydrated in between leisure activities, we can work with you to tailor the right solution to suit your business model.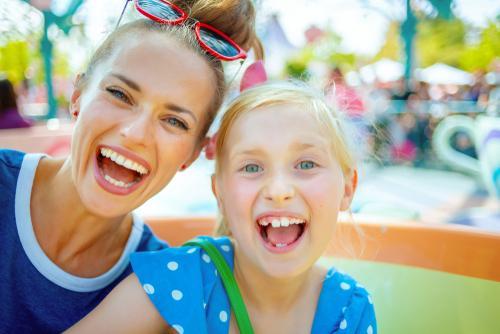 Equipment
Free on loan equipment, lease rental or purchase
One Stop Shop
One stop coffee-shop offering additional ancillary items such as tea, other consumables as well as disposables and crockery
On Trend
On-trend hot & cold beverage products to suit all tastes
Sustainable Solutions
Safe and reliable equipment options to deliver high output
Latest Technology
Latest technologies and contemporary equipment with strong aesthetic appeal
Hassle Free
Easy clean and maintenance solutions
Flexible Contracts
Flexible contract options to suit your seasonality swings
High Yield, Zero Waste!
Are you looking to improve your offer for self-catering, half board or full board? Or to enhance your day visitor experience with a better beverage offer whilst achieving higher revenues and better profit?
COVID Safe Solutions
Providing a touch-free hygienic consumer experience for your operation, we are pleased to be able to offer the very latest in innovative technology from Air Touch®, a new system developed by Azkoyen & Coffetek.
This new distance selection service option helps to restore consumer confidence and accelerate product demand.  The audio guide helps facilitate the purchase process with lighting and sound prompts and brings a touch of sophistication and elegance to any front-of-house offer.
It brings additional benefits to any operator helping to improve machine hygiene management systems.
Sustainability
One of the great changes in recent years is the realisation of how interconnected communities, businesses, and individuals truly are.
We are committed to achieving business growth while still acting responsibly towards our customers and staff and sensitively in regard to our impact on the environment.
We accept responsibility for minimising the impact our products and services have on those around us, as well as the rest of the world. We don't just pay lip service to responsible business practices, they are ingrained in our company culture.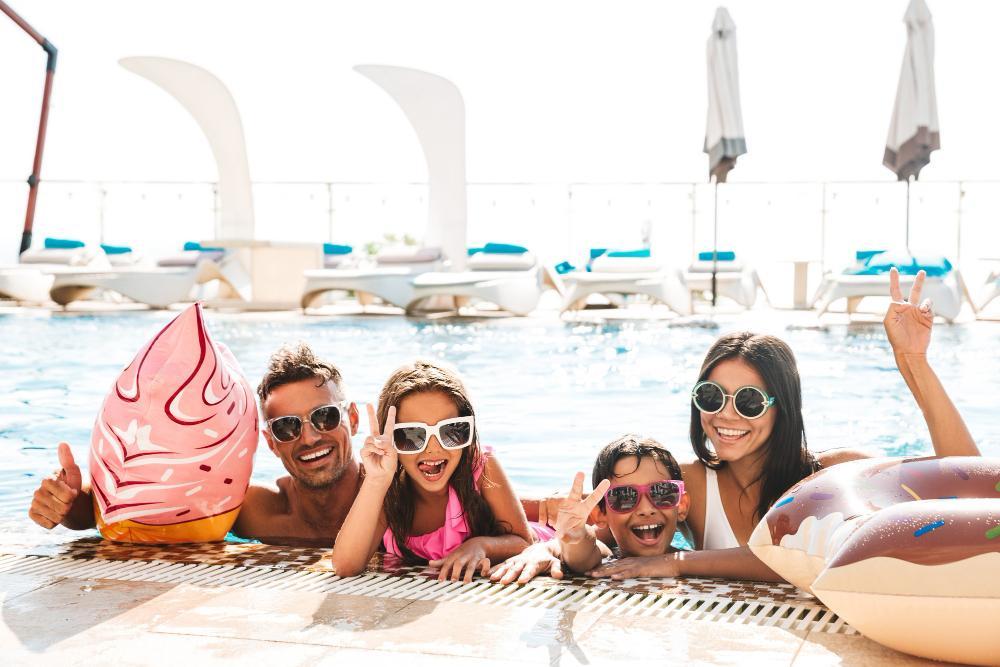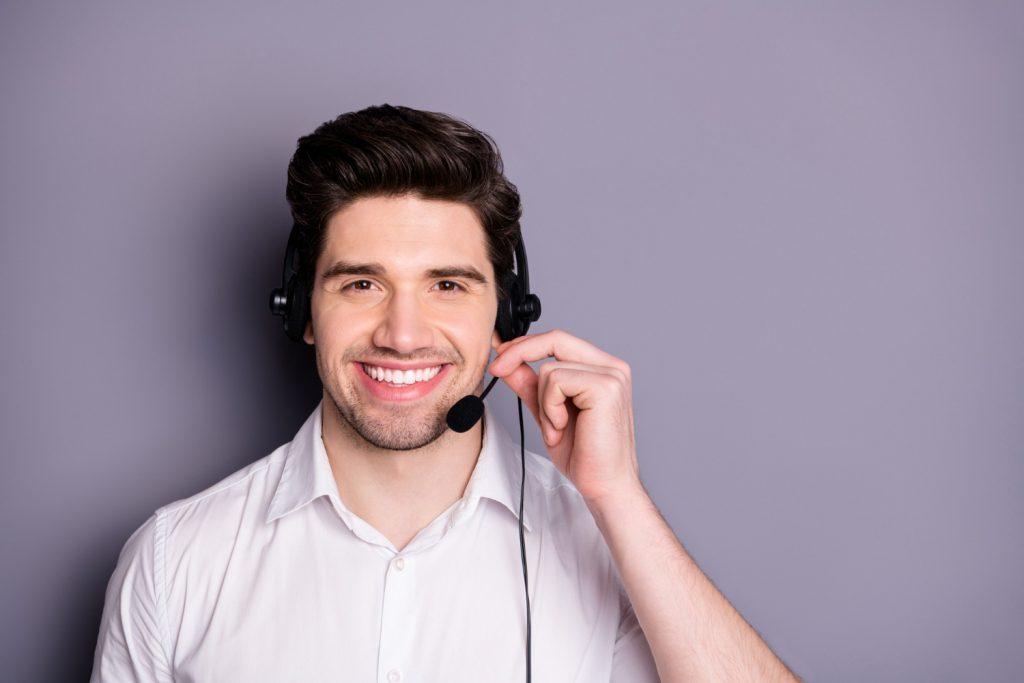 Service Promise
At Krogab we pride ourselves on our high-level technical service standards and nationwide support program.  Customer service is never compromised, ensuring that you can operate 24/7 with peace of mind.
Our dedicated in-house engineering and service team are trained to the highest standards and our service level charter guarantees to respond to any technical issue within 12-24 hours, 365 days per year.
Selected Clients