Working With Chefs
Our collaborative approach to working with chefs means we really understand your needs to ensure you can run a swift and efficient back-of-house service.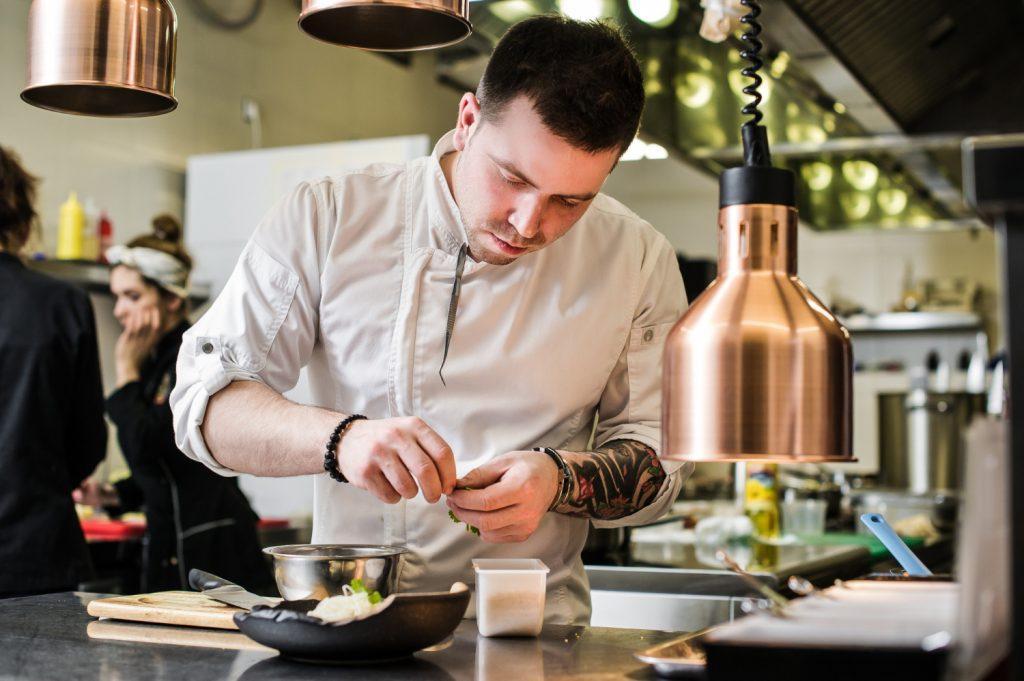 Bespoke Recipes
Bespoke flexible blending recipes.
High Volume
High volume and high output equipment that is easy to operate, clean, and maintain.
Portion Control
Portion controlled through precision technologies
Less Waste
Reduced wastage. Less Shrinkage. Less packaging. Reducing environmental impact
Long Shelf Life
Up to 12 months shelf life and high yield on juices.
Ambient Storage
Our Bag in Box formats only need ambient storage
Hassle Free
Easy to operate, clean, and maintain.
Save Space
Inbuilt water tanks remove the need for additional water jugs.
Broad Product Range
Wide variety of models to cover all areas front and back of house.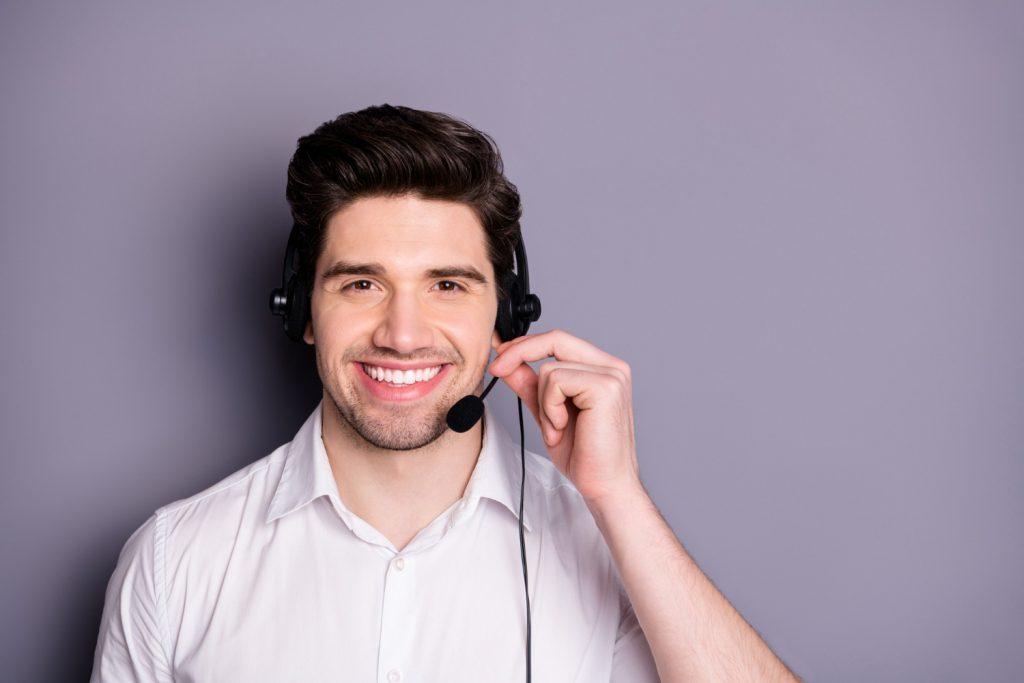 Service Promise
At Krogab we pride ourselves on our high-level technical service standards and nationwide support program.  Customer service is never compromised, ensuring that you can operate 24/7 with peace of mind.
Our dedicated in-house engineering and service team are trained to the highest standards and our service level charter guarantees to respond to any technical issue within 12-24 hours, 365 days per year.
Sustainability
One of the great changes in recent years is the realisation of how interconnected communities, businesses, and individuals truly are.
We are committed to achieving business growth while still acting responsibly towards our customers and staff and sensitively in regard to our impact on the environment.
We accept responsibility for minimising the impact our products and services have on those around us, as well as the rest of the world. We don't just pay lip service to responsible business practices, they are ingrained in our company culture.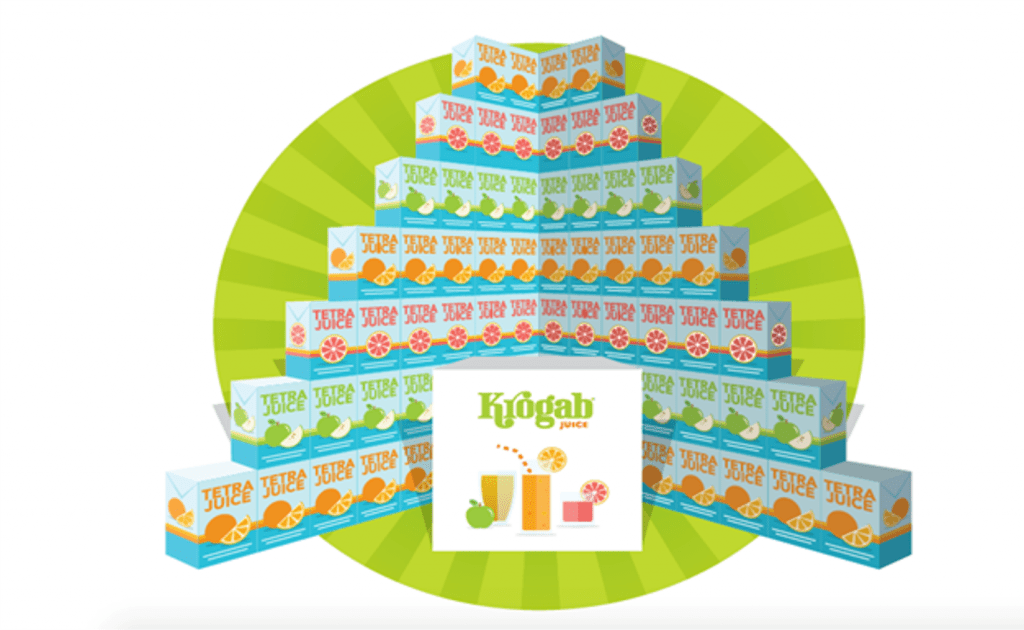 Selected Clients