Coffee & Hot Beverages
Price and quality are no longer the only reasons customers buy coffee. They want to know the provenance of the coffee beans they're buying and their impact on the environment.
When we select our beverages we make sure these considerations are met by offering Fairtrade and Rainforest Alliance options. But, of course, guests still want great-tasting drinks! So to keep them happy we only source the finest beans that are carefully roasted and blended for flavour they will love.
Refreshing teas and luxurious hot chocolates are just as important to every café experience and our ranges have been selected with your customers in mind.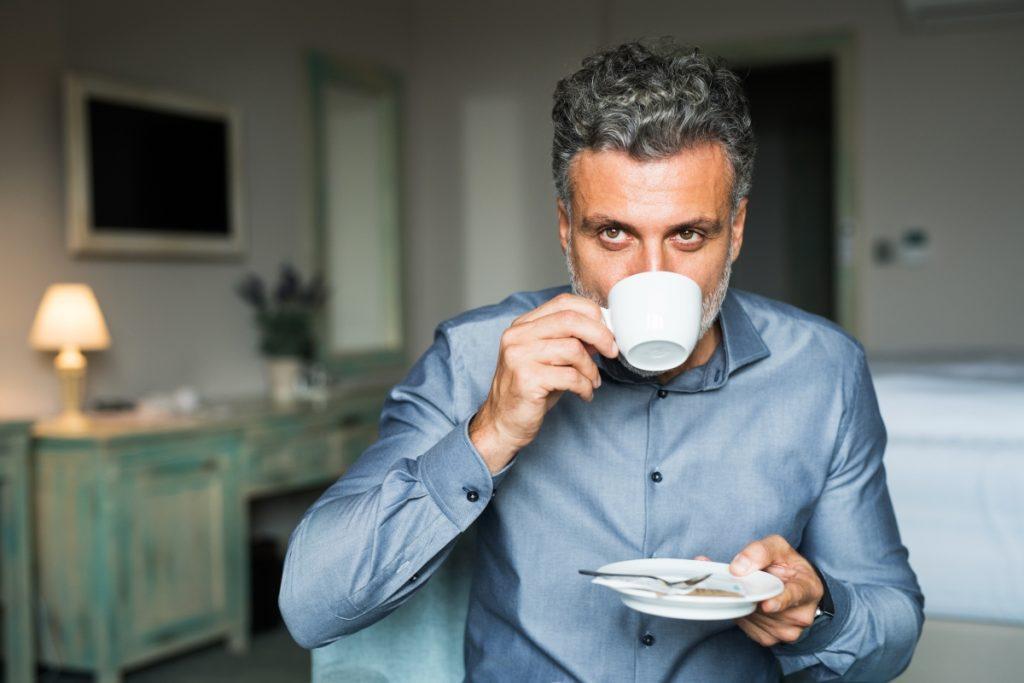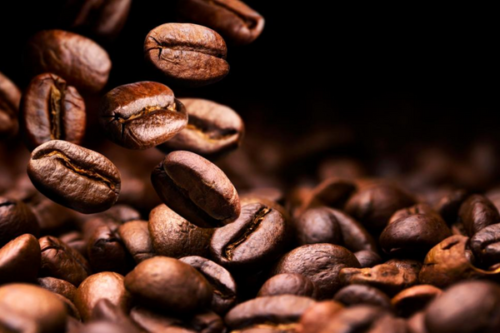 Coffee Beans
A range of ethically sourced and blended premium coffee beans. Small batch roast to produce maximum flavour and freshness. Unique taste profiles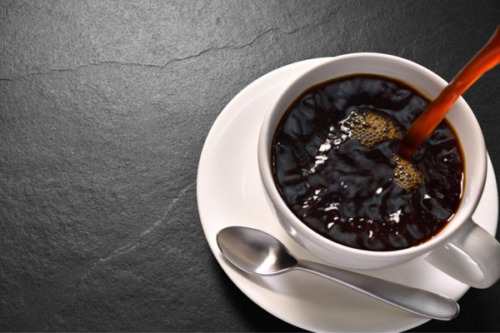 Liquid Coffee
Fine blend of mild and aromatic coffee. Grown with social and ecological sustainability. Rainforest Alliance certified.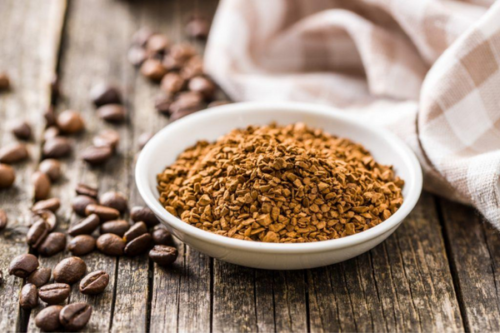 Freeze-Dried Coffee
A wealth of distinctive blends, available only from Krogab. Blended perfectly to suit all tastes, ranging from 100% Arabica to micro ground.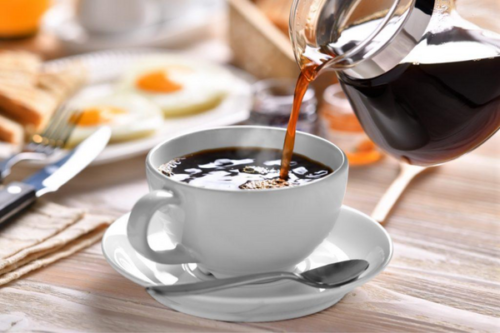 Filter, Cafetiere, Bulk-Brew
Costa Rica Filter, Colombian Bulk Brew or a Classic Cafetiere Blend
Sustainability
One of the great changes in recent years is the realisation of how interconnected communities, businesses, and individuals truly are.
We are committed to achieving business growth while still acting responsibly towards our customers and staff and sensitively in regard to our impact on the environment.
We accept responsibility for minimising the impact our products and services have on those around us, as well as the rest of the world. We don't just pay lip service to responsible business practices, they are ingrained in our company culture.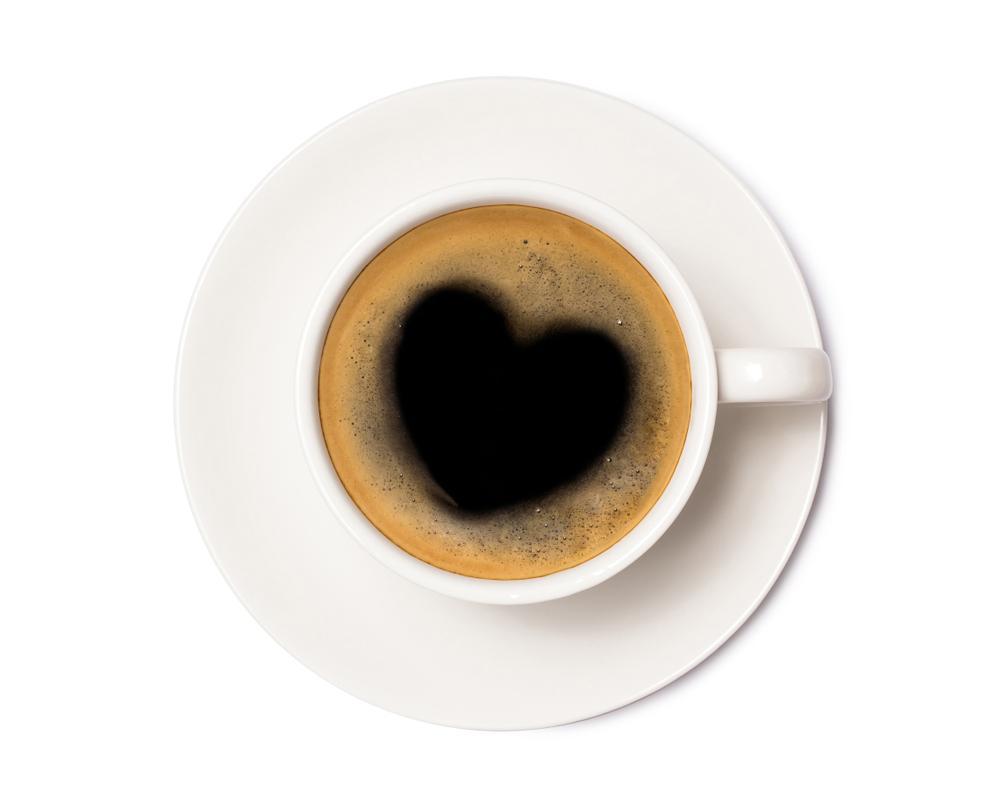 Ancillary Items
To maximise convenience we also offer a range of ancillary items such as tea, chocolate and sugar to complement your chosen coffee solution.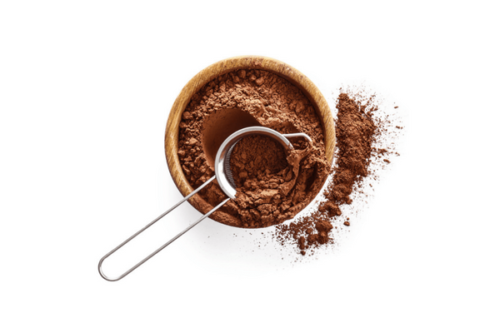 Chocolate, Milk & Toppings
Choose from our deluxe or classic range of rich and luxurious hot chocolate beverages and opt for either classic milk or granulated milk toppings as the perfect base for your lattes and cappuccinos or other milk-based drinks.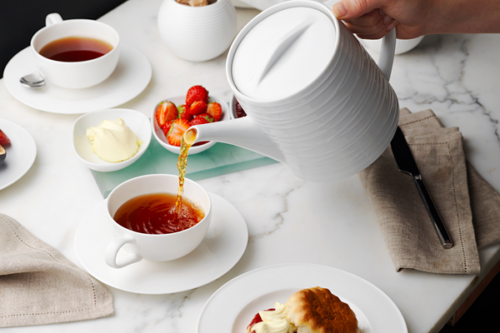 Teas
Our selected tea blends come from family-owned London Tea Company, Birchalls.  100% main grade black leaf tea, packed within 4-8 weeks of picking to ensure optimum freshness and ethically sourced with either Fairtrade or Rainforest Alliance certification, or both.
We stock 8 award-winning flavours for you to choose from, including best sellers English Breakfast, Earl Grey, Green, and Decaffeinated tea.   Complimentary tea sampling can be arranged.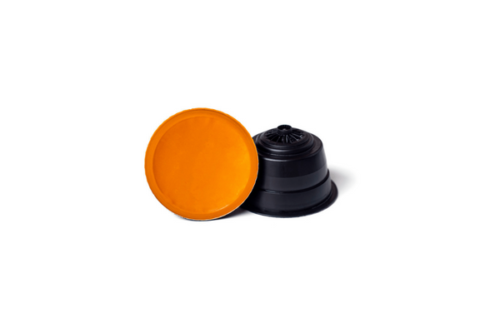 Sachets, Sticks & Pods
We can also provide a selection of individually wrapped, single-serve portions of Fairtrade brown & white sugar sticks, chocolate sachets, classic and decaffeinated coffee pods and sachets, perfect room service solutions for your guests.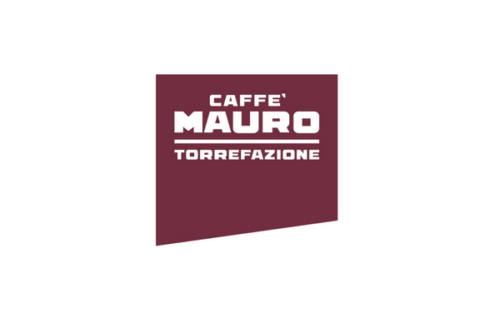 Caffe Mauro
Authentic Italian coffee with over 70 years of rich history, experience, quality, and innovation.
We are proud to be associated with one of Italy's leading traditional coffee roasters, located in Reggio Calabria, Italy.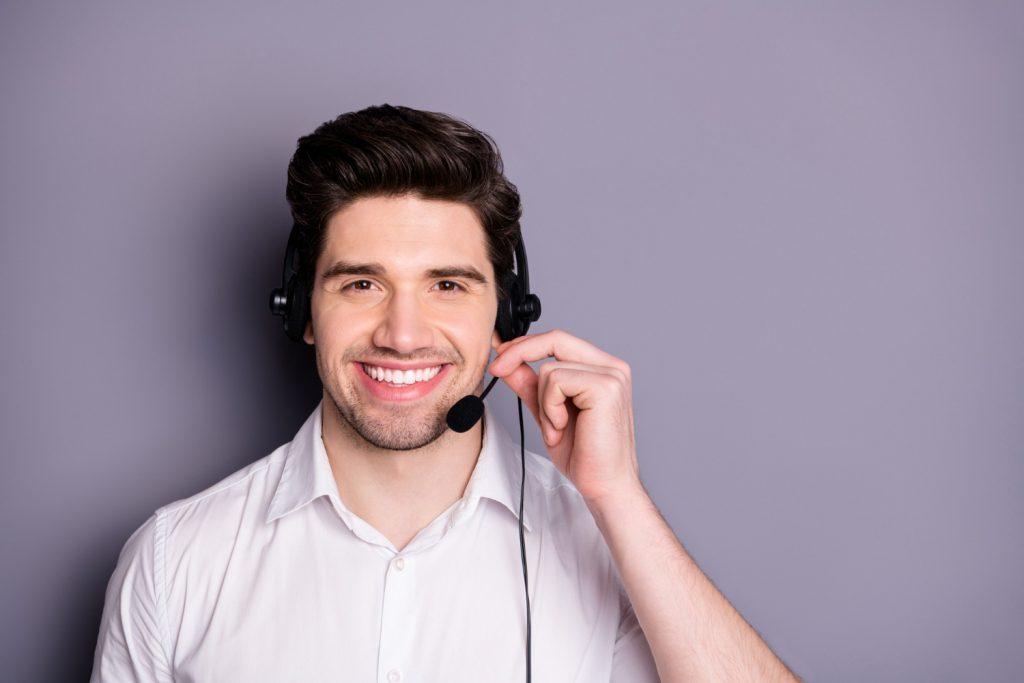 Service Promise
At Krogab we pride ourselves on our high-level technical service standards and nationwide support program.  Customer service is never compromised, ensuring that you can operate 24/7 with peace of mind.
Our dedicated in-house engineering and service team are trained to the highest standards and our service level charter guarantees to respond to any technical issue within 12-24 hours, 365 days per year.
Selected Clients