Education
With a rise in the importance of health and wellness, we know how good nutrition and eating well can help to boost academic performance.
Krogab has been an accredited TUCO supplier since 2014 supplying our fresh juices to the University & Further Education sectors across the UK.  We are also proud to have a number of long-standing partnerships with Private Schools and Colleges up and down the country.
We offer a broad range of refreshing cold beverage options ranging from classic to premium or supreme juices and smoothies that can help supercharge your students.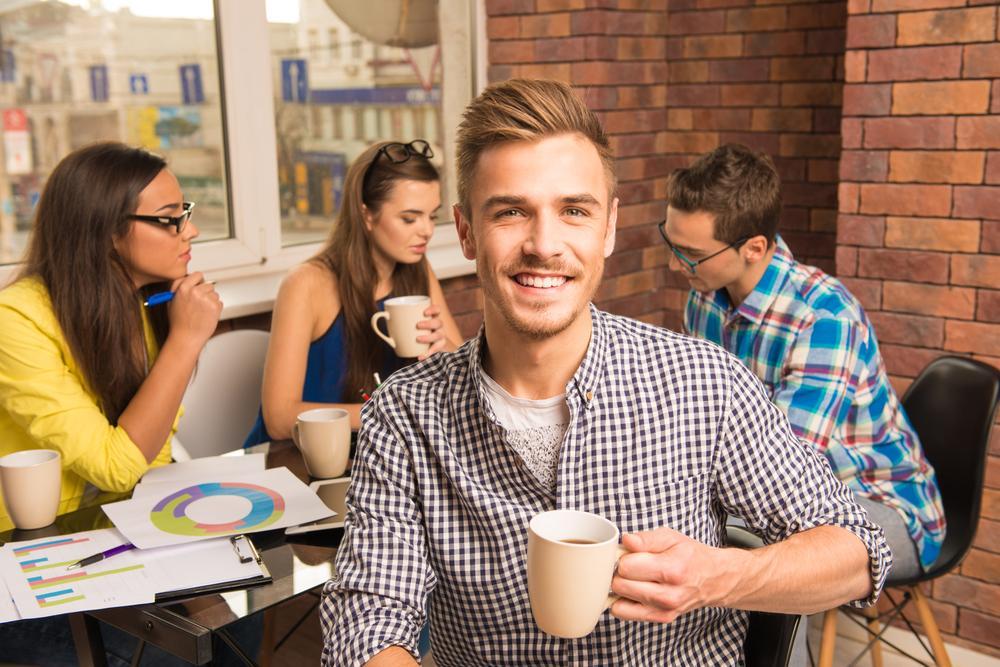 Clean Natural Ingredients
On-Trend Wellness Beverages
Complete Business Solutions
Unrivalled Service Support
COVID Safe Solutions
Providing a touch-free hygienic consumer experience for your operation, we are pleased to be able to offer the very latest in innovative technology from Air Touch®, a new system developed by Azkoyen & Coffetek.
This new distance selection service option helps to restore consumer confidence and accelerate product demand.  The audio guide helps facilitate the purchase process with lighting and sound prompts and brings a touch of sophistication and elegance to any front-of-house offer.
It brings additional benefits to any operator helping to improve machine hygiene management systems.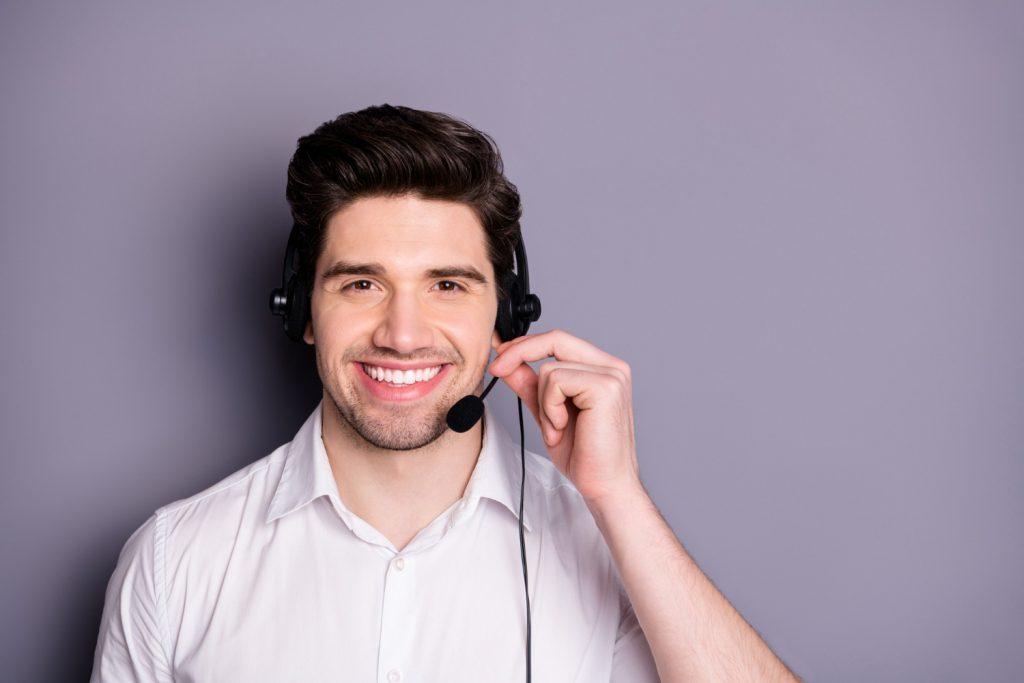 Service Promise
At Krogab we pride ourselves on our high-level technical service standards and nationwide support program.  Customer service is never compromised, ensuring that you can operate 24/7 with peace of mind.
Our dedicated in-house engineering and service team are trained to the highest standards and our service level charter guarantees to respond to any technical issue within 12-24 hours, 365 days per year.
Sustainability
One of the great changes in recent years is the realisation of how interconnected communities, businesses, and individuals truly are.
We are committed to achieving business growth while still acting responsibly towards our customers and staff and sensitively in regard to our impact on the environment.
We accept responsibility for minimising the impact our products and services have on those around us, as well as the rest of the world. We don't just pay lip service to responsible business practices, they are ingrained in our company culture.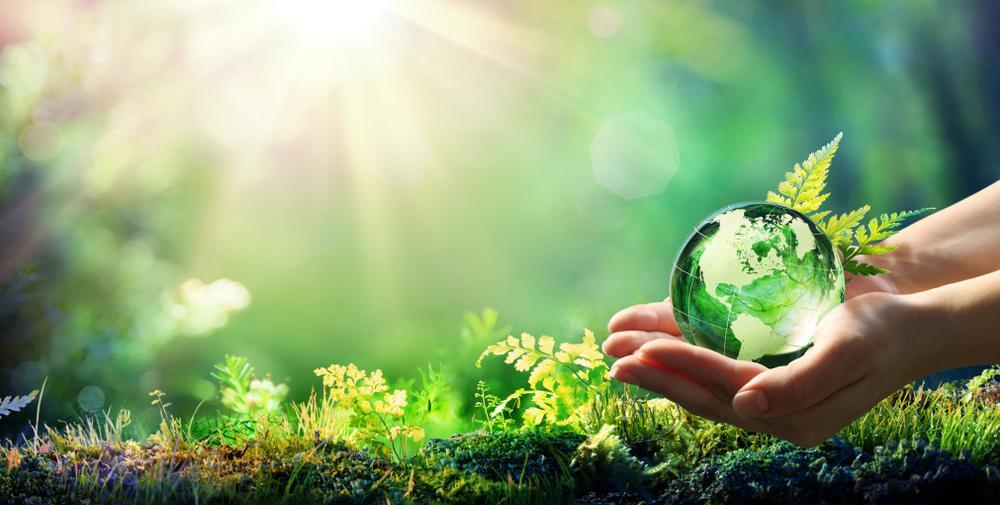 Selected Clients