Industries We Serve
For over 30 years Krogab has been supporting Hotels, Kitchens, Universities & Schools, Ferries, Arenas Health Spas, Local Stores, Co-Working and Corporate Offices, Conference Centres, Leisure Centres, Cruise Ships and Care Homes with our range of Coffees, Juices, Waffles and Dispensing Solutions to delight their visitors.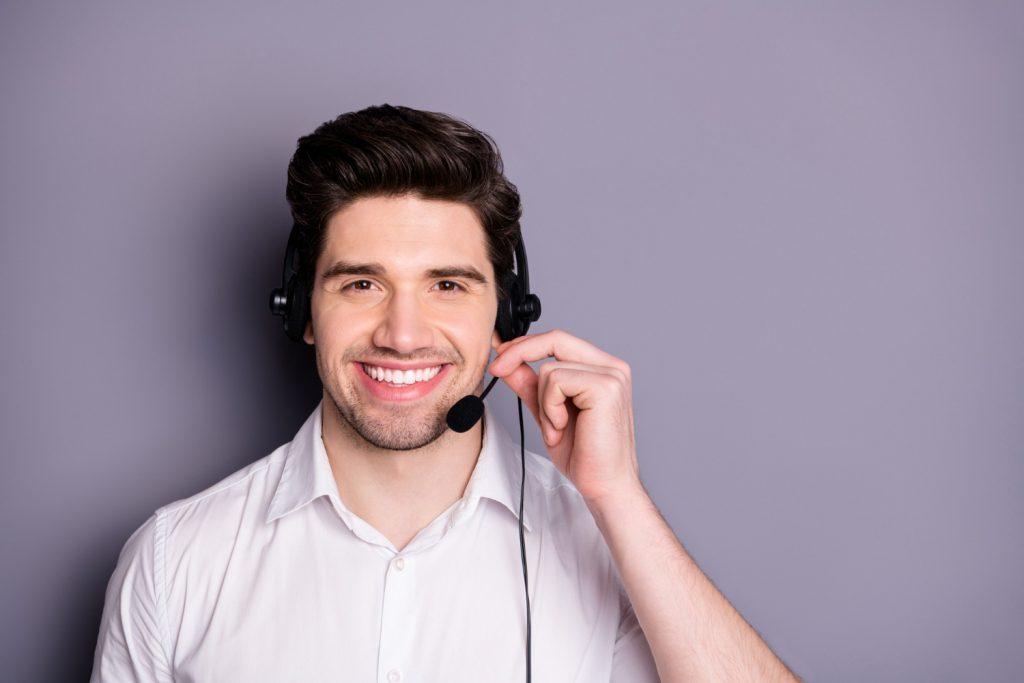 Service Promise
At Krogab we pride ourselves on our high-level technical service standards and nationwide support program.  Customer service is never compromised, ensuring that you can operate 24/7 with peace of mind.
Our dedicated in-house engineering and service team are trained to the highest standards and our service level charter guarantees to respond to any technical issue within 12-24 hours, 365 days per year.
Selected Clients