About Us
✔️ Flavourful aromatic coffees and teas.
✔️ Healthy natural juices
✔️ A choice of innovative, high-performance beverage dispensing solutions.
✔️ Unrivaled knowledgeable service from a dedicated in-house team.
✔️  A commitment to product innovation and sustainability that delivers benefits to customers.
These are the qualities that have made us one of the UK's leading suppliers of beverage solutions in the UK, with increasing demand from customers in Europe and the Middle East.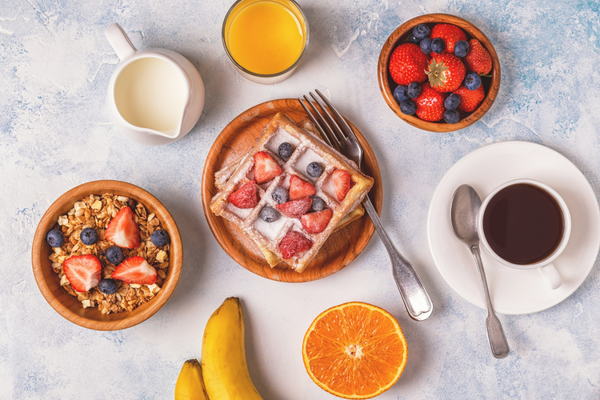 The hospitality industry faces numerous challenges but by working together to embrace innovation and new ideas, we can make sure your guests can still enjoy the products they love.
How We've Grown
Krogab was founded over 30 years ago to meet the growing need for professional beverage solutions for a range of hospitality sectors. Coffee and juice consumption was, and is, growing and hospitality operators need profitable, reliable, hygienic and efficient systems to capture this business.
This Became Our Mission
To provide a total solution – high-quality products and machines, backed by exemplary service, tailored to the varying requirements of different outlets.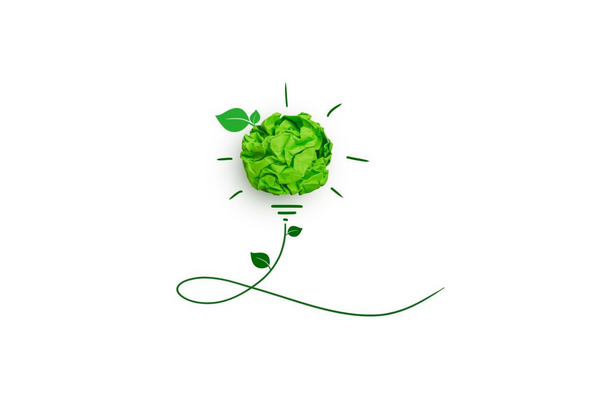 Innovation
One of our key innovations was the introduction of a bag-in-box juice product back in 1996 – aseptic, fully sealed, and without preservatives or additives.
Since then we have continued to develop products that help our customers deliver the drinks that their consumers want. Innovations in flavour, drink type, and machine capability have all followed. For example, distance selection systems for dispensing machines are more hygienic and safe to operate.
In 2017 we became the exclusive UK partner of Caffe Mauro coffees sourced from Reggio Calabria, Italy. Slow roasted coffees for greater sweetness and high environmental and ethical credentials are hallmarks of this brand. Where a premium coffee service is required Caffe Mauro delivers on quality and reputation.
Our in-depth knowledge of the hospitality industry, and monitoring of consumer trends, has led to the launch of Krogab Kitchen's range of classic American favourites.
We are the exclusive distributors of Golden Malted Waffle products. Waffles, crepes, pancakes, and doughnuts make a brilliant addition to the menu for extra revenue and customer satisfaction.
By focussing on high service standards and training we have become a leading supplier in the UK of beverage systems and fuelled our expansion into international markets.
Our Origins
We're often asked the meaning behind our name "Krogab"
Our name bears its roots from Sweden, where the word "krog" means "pub" or "your local".  It's a place that typically offers both food and drink and which serves up the warmth and comfort of home, also known as the Scandinavian lifestyle of "hygge", a term coming from a Norwegian word meaning "wellbeing" and which is embraced by all across the Northern hemisphere.
This warmth and personal touch is engrained in our culture at Krogab and we strive to deliver an unrivaled level of collaborative, personal service to all of our customers each and every day.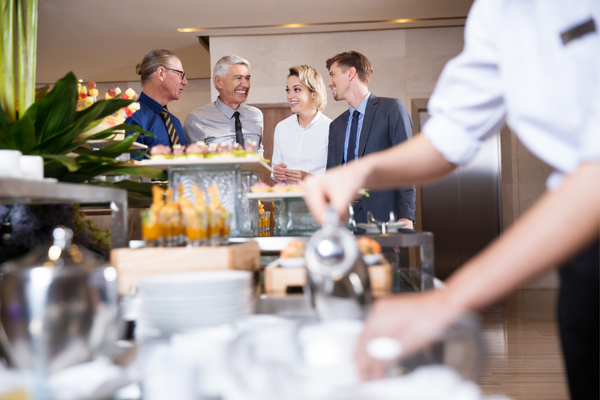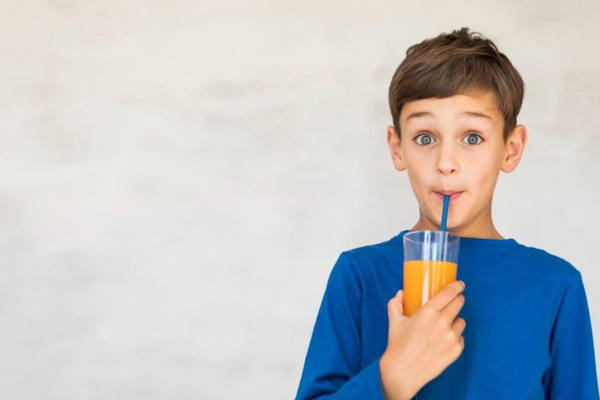 Our Ethos
Everything we do is built on a commitment to quality, whether that relates to our delicious juices, aromatic coffees, the high-performance dispensers that deliver each drink, or the backup services that help keep the beverages flowing.
With quality in place right across the board, we are in a great position to make life easier and more profitable for every one of our customers. By listening to what our customers want and expect and giving them an unrivaled personal service delivered by experts in their field, we can help maximise satisfaction to keep your customers coming back time and again.
Respect for Our Planet
We pride ourselves on the ethical and sustainable sourcing of our products and services, wherever possible, and strive to minimize the effect our service provision has on the environment.
We are delighted, therefore, to support Trees for Life, in restoring the lost ecosystem of the Caledonian Forest, where we have started to plant trees in their grove.  These trees are carefully planted in protected sites in the Scottish Highlands, where they will create homes for wildlife and forests for the future.  So when you partner with us at Krogab, you know that your business is also helping to contribute to this great cause.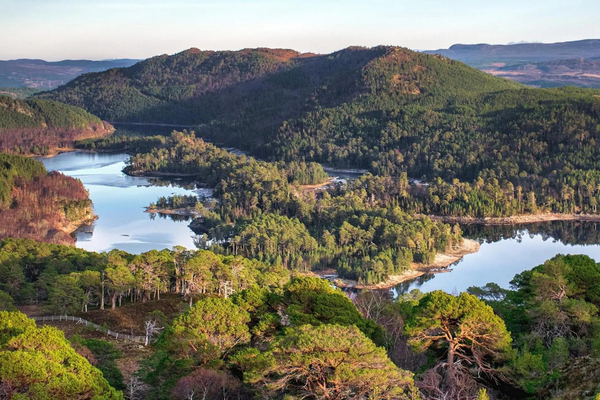 Carbon Footprint Impact
We work to minimise our carbon footprint impact as much as possible.  For our Krogab products, the environmental areas of significance (hotspots) are specifically related to the processing of orange concentrate rather than transport.  For freshly squeezed products, however, the environmental hotspots are related to packaging and transport.
Lower Carbon Emissions
Our bag in box products can be stored at room temperature, therefore minimising the need for frozen transportation or storage and any detrimental impact this may have on the environment.  In addition, the smaller size of our bag in box, versus Tetrapak, means that we can in turn reduce the number of deliveries needed for our customers to contribute to minimising our carbon footprint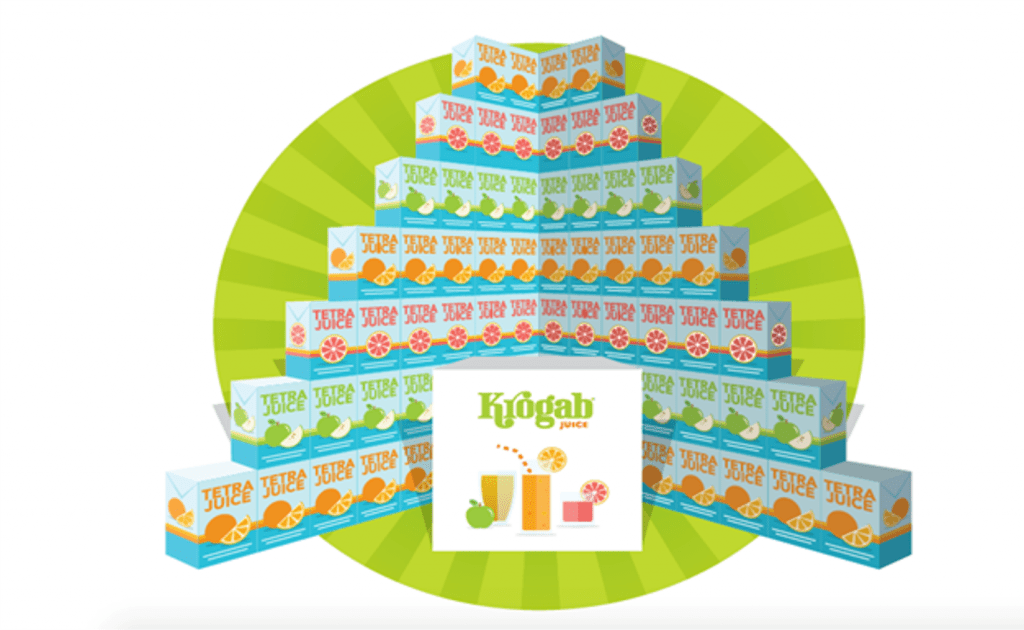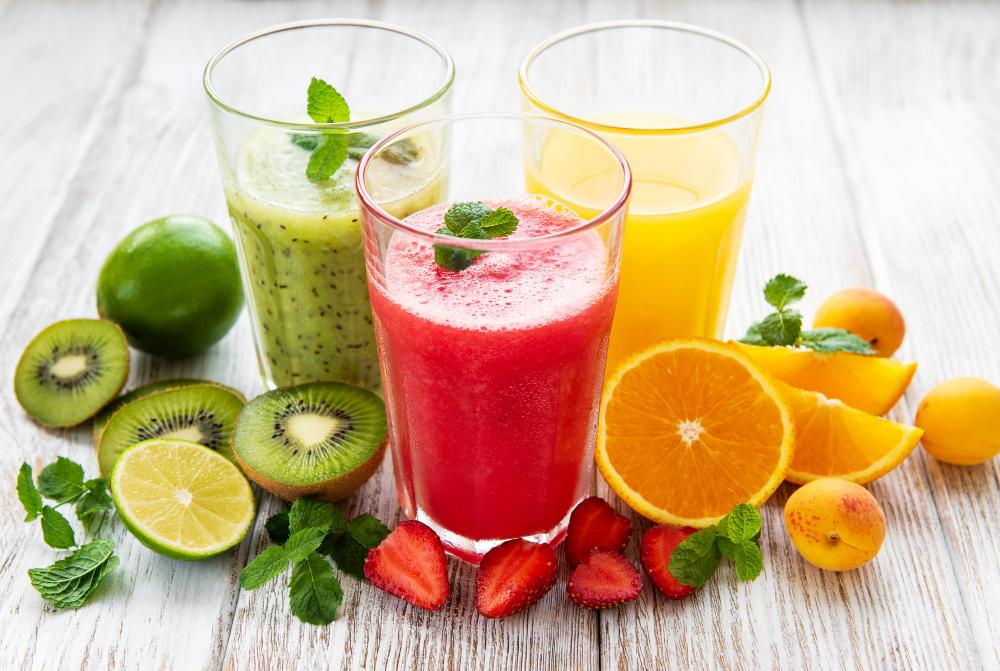 Health & Wellness
We're committed to enabling informed choices amongst all consumer groups and ensuring the right nutritional balance within our portfolio of products.
Authentic, fresh, balanced, clean, and preservative-free are the key attributes we seek to include in our mix.