Maximise Hotel Profitability
Whether you're looking for a self-serve option for breakfast juices, a range of energising drinks to cater for your meetings and conferences or a coffee shop infill for your lobby, at Krogab we can support you with creating the perfect beverage solutions to maximise your sales and profitability and to keep your guests and teams happy.
Our diverse portfolio of equipment, beverage blends, and multiple flavour profiles means that we can provide you with a range of solutions suitable for all levels within the industry, whether you operate 5 star luxury accommodation (60+ beds) or limited service budget hotel premises. 
You'll have the ongoing support of our dedicated team with both operational and commercial expertise to help you drive your business forward.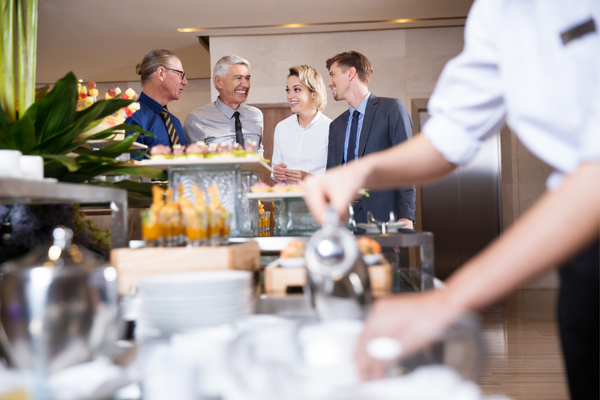 At Krogab, we work with some of the best equipment partners to ensure we can offer you the flexibility to suit your space requirements, size of operation, and numbers of drinks servings per hour or day.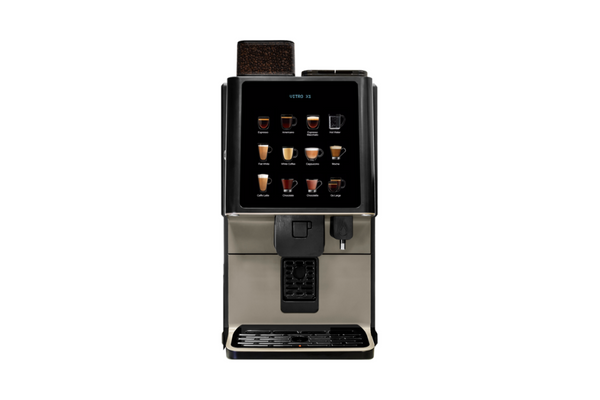 Bean to Cup Coffee Machines
Bean to Cup coffee machines are ideal if you're looking for the freshest possible coffee at the touch of a button.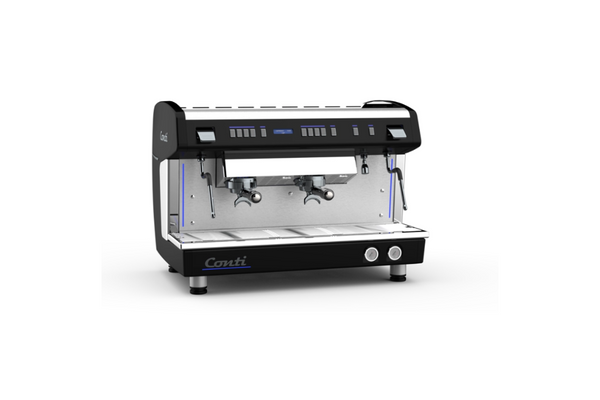 Traditional Coffee Machines
If you're looking for a traditional espresso coffee machine, Krogab has a range to suit all your barista's needs.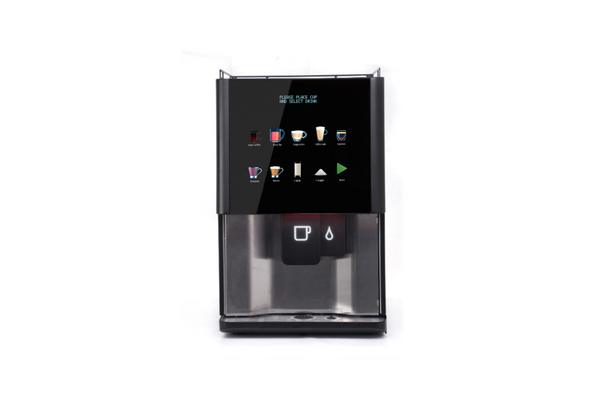 Instant Coffee Machines
Our cutting-edge instant coffee machines deliver high-quality beverages, time after time, in volume, without compromising flavour.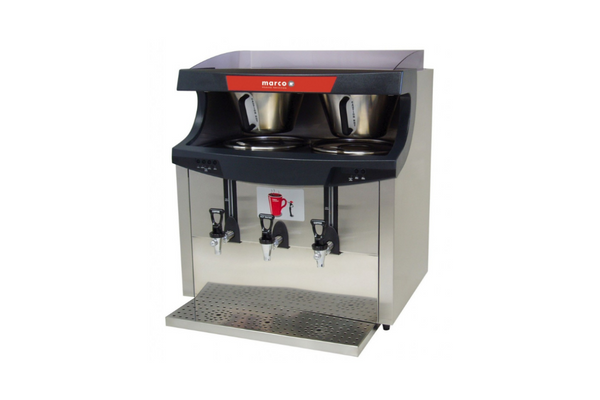 Filter & Bulk Brew Coffee Machines
If you're looking for a hassle-free way of servicing a consistent demand for freshly filtered coffee and hot water, our range of Filter & Bulk Brew Coffee Machines is for you.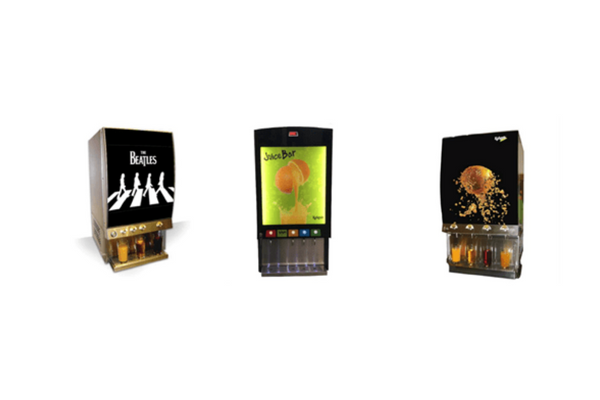 Juice Machines
We can provide various options for free on loan juice machines set to dispense either 2 & 3 or 4 juice flavours depending on requirements. All our machines can be customised with an illuminated panel or decal.
COVID Safe Solutions
Providing a touch-free hygienic consumer experience for your operation, we are pleased to be able to offer the very latest in innovative technology from Air Touch®, a new system developed by Azkoyen & Coffetek.
This new distance selection service option helps to restore consumer confidence and accelerate product demand.  The audio guide helps facilitate the purchase process with lighting and sound prompts and brings a touch of sophistication and elegance to any front-of-house offer.
It brings additional benefits to any operator helping to improve machine hygiene management systems.
Equipment
We offer a wide range of free on loan equipment options for both front and back of house.
Flavour Profiles
High quality, exclusive coffee blends with a choice of flavour profiles to suit all audiences and taste palettes
Juice & Beverages
One-stop shop for all your juice, smoothie, coffee and hot beverage needs
Business Solutions
Complete business solutions comprising of SCA Coffee Academy training support for your teams, as well as marketing and branding to help grow your business
Unrivalled Support
Unrivaled service support from our own dedicated in-house field team of engineers.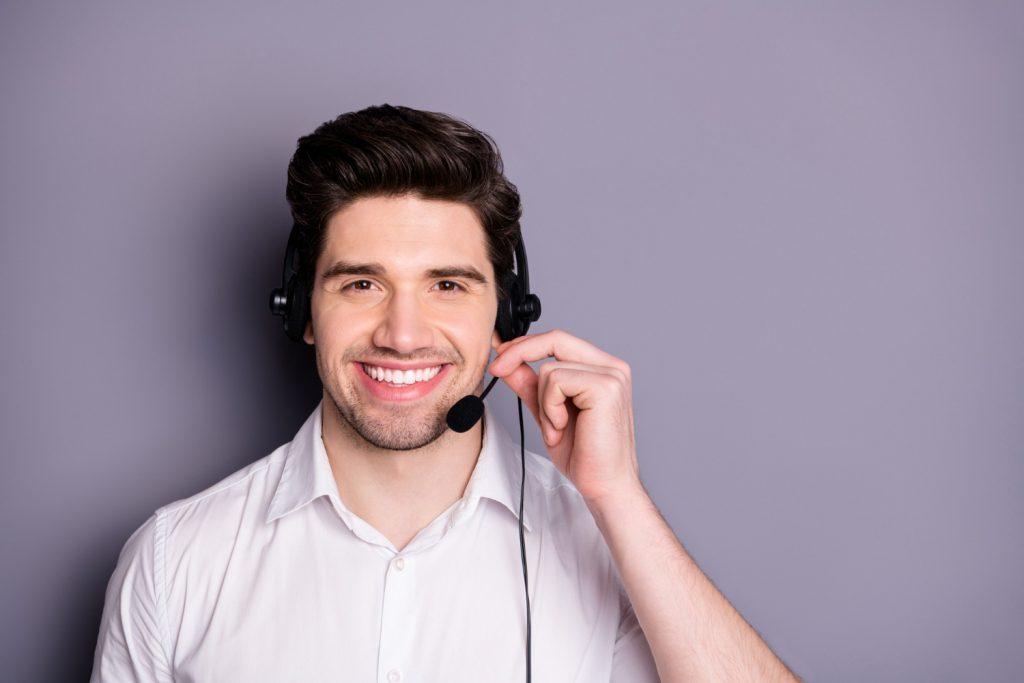 Service Promise
At Krogab we pride ourselves on our high-level technical service standards and nationwide support program.  Customer service is never compromised, ensuring that you can operate 24/7 with peace of mind.
Our dedicated in-house engineering and service team are trained to the highest standards and our service level charter guarantees to respond to any technical issue within 12-24 hours, 365 days per year.
Sustainability
One of the great changes in recent years is the realisation of how interconnected communities, businesses, and individuals truly are.
We are committed to achieving business growth while still acting responsibly towards our customers and staff and sensitively in regard to our impact on the environment.
We accept responsibility for minimising the impact our products and services have on those around us, as well as the rest of the world. We don't just pay lip service to responsible business practices, they are ingrained in our company culture.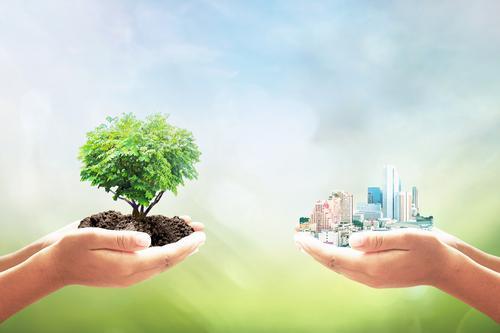 Selected Clients