Coffee Machine Solutions
We partner with some of the very best beverage equipment manufacturers to ensure you can serve the optimum quality beverage in every cup and offer flexibility in terms of machine footprint and output.
Maximise space either front or back of house.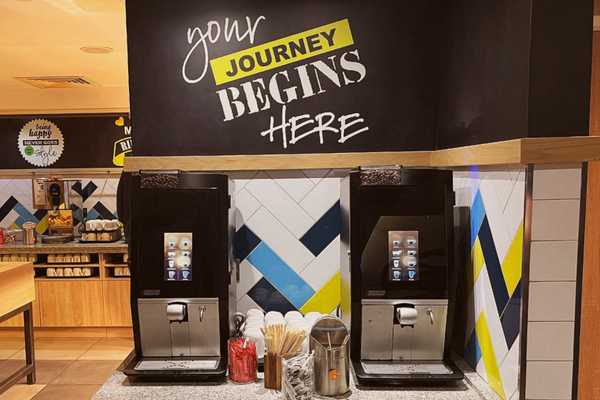 Space Saving
Inbuilt water tank option eliminates the need for additional water jugs.
Efficient
Easy to operate, clean, and maintain.
Ease of Use
Time and labour efficiency ensuring that staff are focused on customer needs.
Portion Control
Portion control through precision technologies.
Stock Control
Reduces wastage and shrinkage of pre-packed products.  Machine lockable when not in use.
Consistency
Deliver consistent taste and quality time after time.
Krogab Coffee Machine Range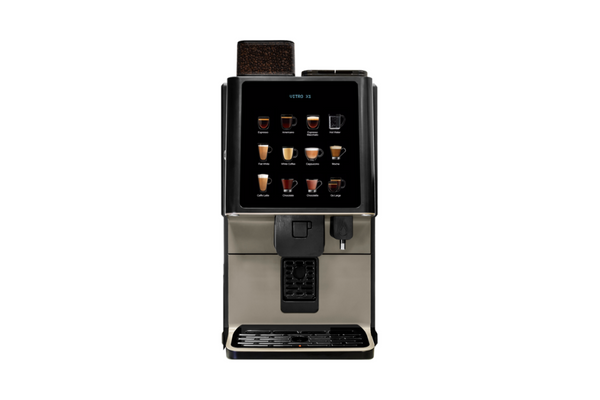 Bean to Cup Coffee Machines
Bean to Cup coffee machines are ideal if you're looking for the freshest possible coffee at the touch of a button.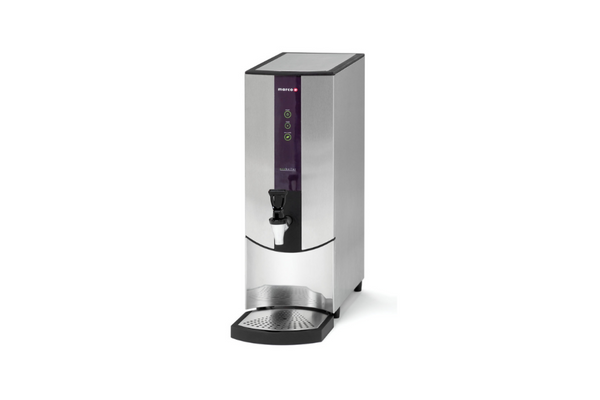 Hot Water Boilers
Mains-fed hot water boilers are perfect for busy areas as they can supply an unlimited volume of boiling water on demand.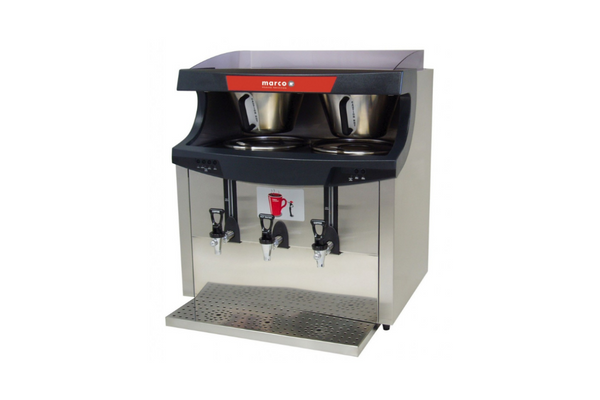 Filter & Bulk Brew Coffee Machines
If you're looking for a hassle-free way of servicing a consistent demand for freshly filtered coffee and hot water, our range of Filter & Bulk Brew Coffee Machines is for you.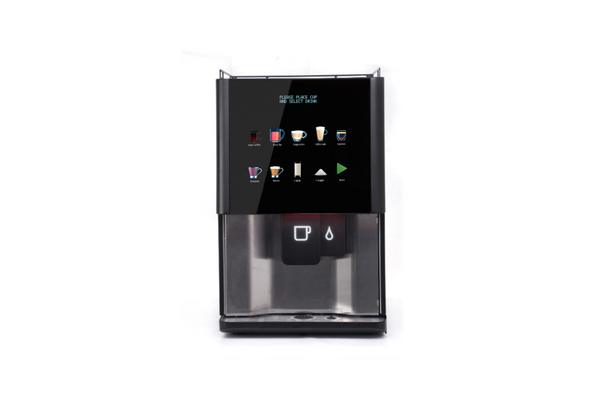 Instant Coffee Machines
Our cutting-edge instant coffee machines deliver high-quality beverages, time after time, in volume, without compromising flavour.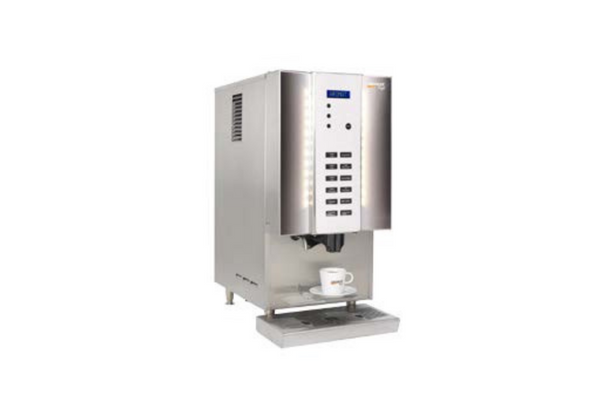 Liquid Coffee Machines
Liquid Coffee Machines are perfect for locations where you need to deliver high volumes of coffee at speed and to a consistent standard.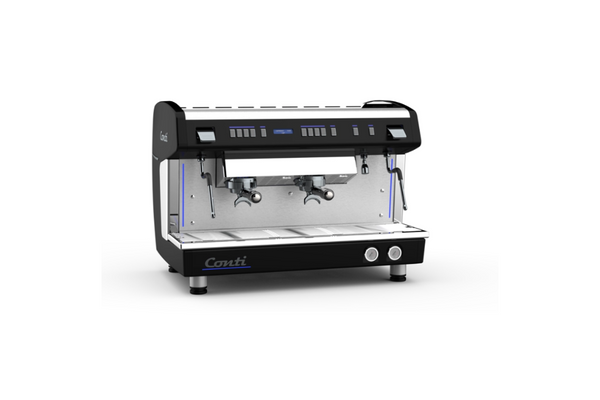 Traditional Coffee Machines
If you're looking for a traditional espresso coffee machine, Krogab has a range to suit all your barista's needs.
Providing a touch-free hygienic consumer experience for your operation, we are pleased to be able to offer the very latest in innovative technology from Air Touch®, a new system developed by Azkoyen & Coffetek.
This new distance selection service option helps to restore consumer confidence and accelerate product demand.  The audio guide helps facilitate the purchase process with lighting and sound prompts and brings a touch of sophistication and elegance to any front-of-house offer.
It brings additional benefits to any operator helping to improve machine hygiene management systems.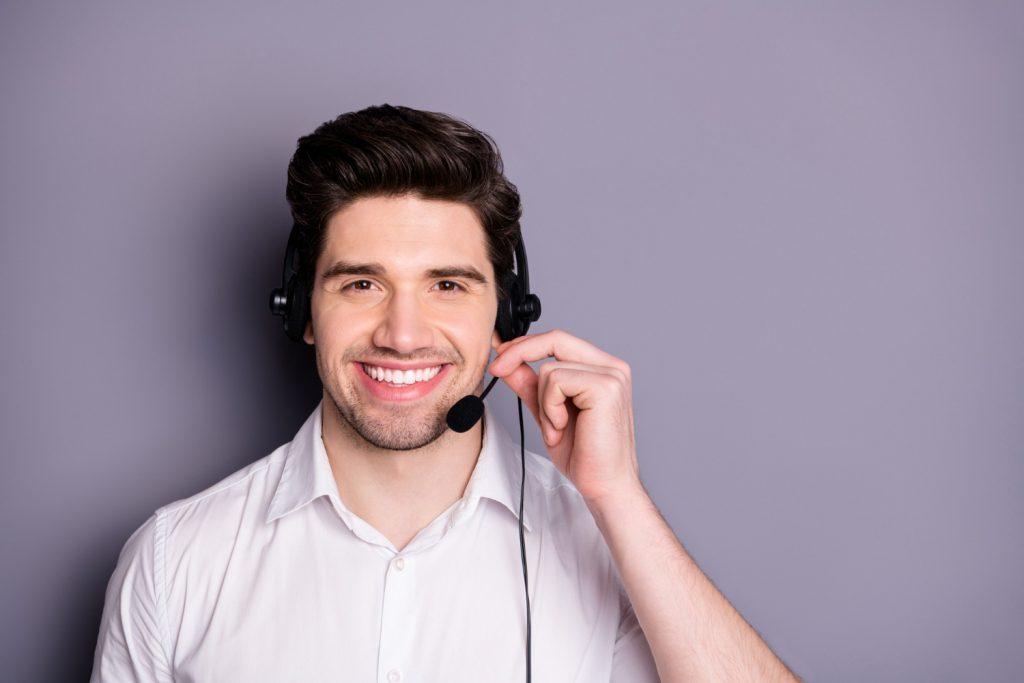 Service Promise
At Krogab we pride ourselves on our high-level technical service standards and nationwide support program.  Customer service is never compromised, ensuring that you can operate 24/7 with peace of mind.
Our dedicated in-house engineering and service team are trained to the highest standards and our service level charter guarantees to respond to any technical issue within 12-24 hours, 365 days per year.
Selected Clients